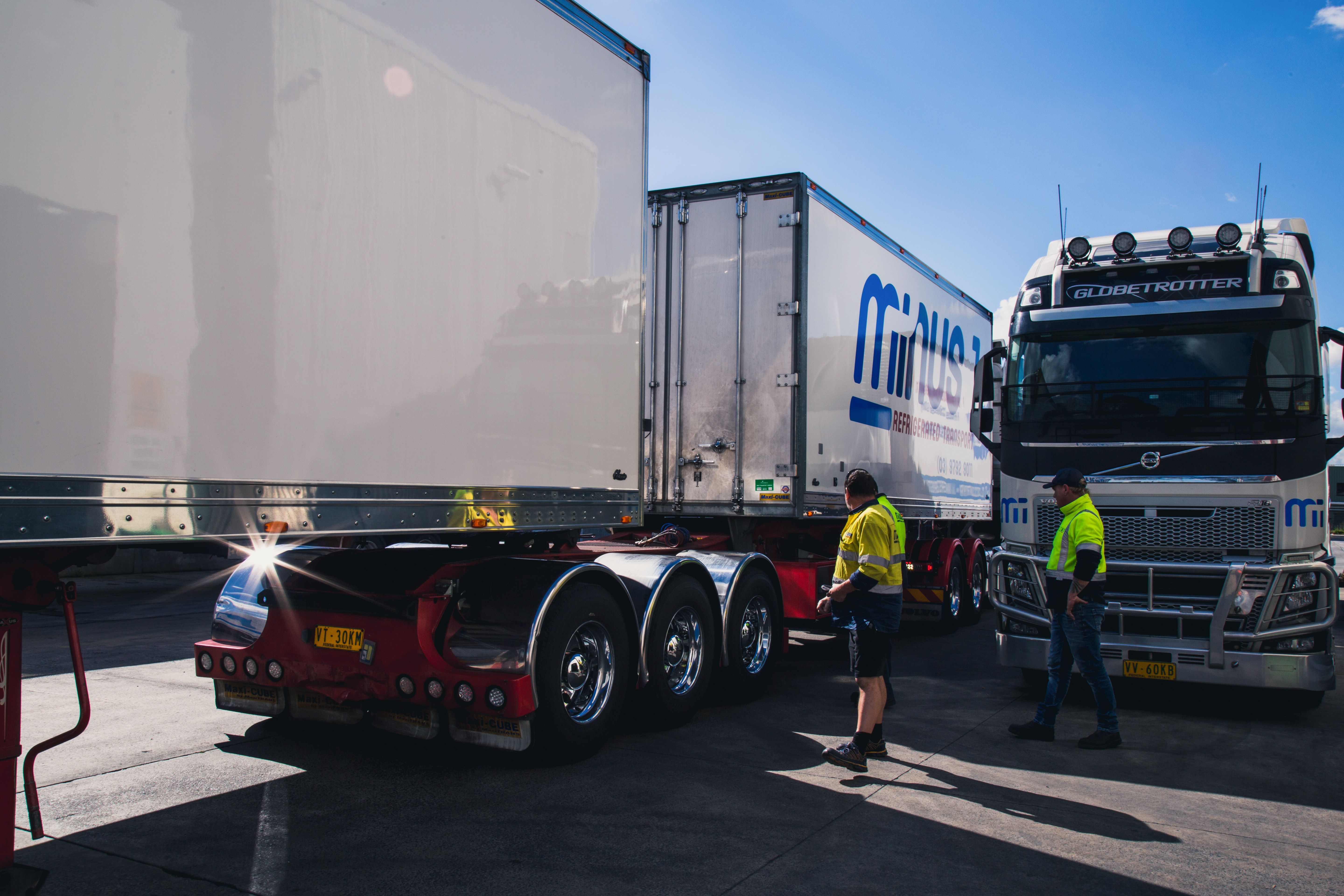 ON-SITE MECHANIC WORKSHOP
With all vehicle and equipment maintenance done in-house, the Minus 1 mechanic workshop allows for 24-hour service and support, as well as the ability to increase flexibility and efficiency for customers.
The team at Minus 1 understand that timeliness is imperative in the transporting of goods, which is why they have streamlined their maintenance capabilities by bringing it in-house for a faster turnaround of trucks.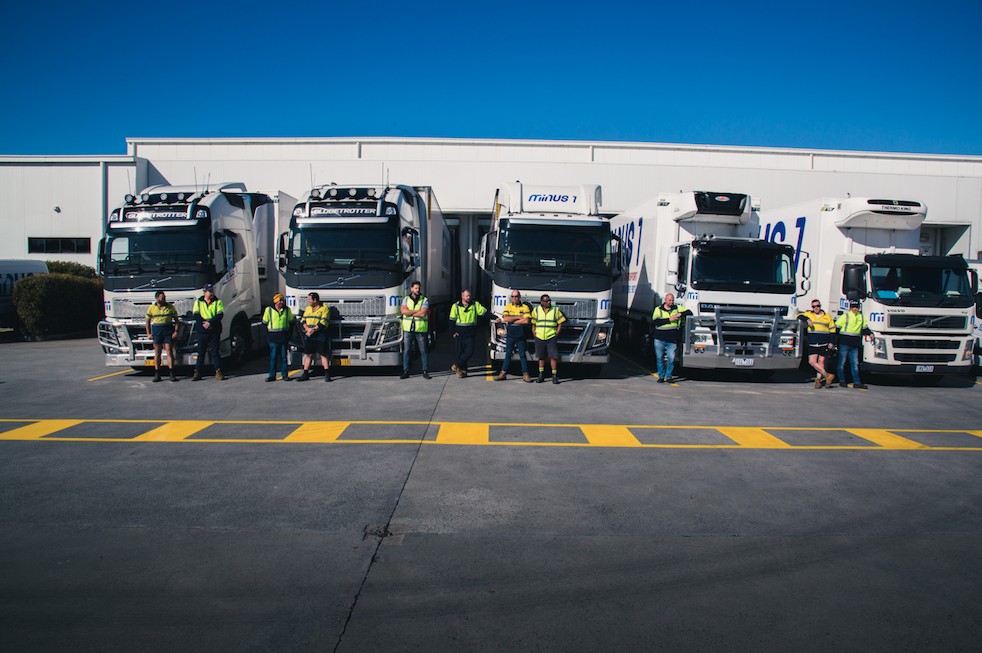 VEHICLE FLEET
The Minus 1 fleet is modern and dynamic, made up of vans, rigids, twin-steer rigids, refrigerated semi and B-double pans, refrigerated taughtliners, and flatop and dropdeck trailers.
The fleet is fit for any task, with all linehaul vehicles purchased new to ensure reliability on the road.
A great working relationship with Volvo has meant that the fleet consists primarily of Volvo 700 FH16 prime movers, equipped with the latest emission technology Euro5, as well as two brand new Kenworth's.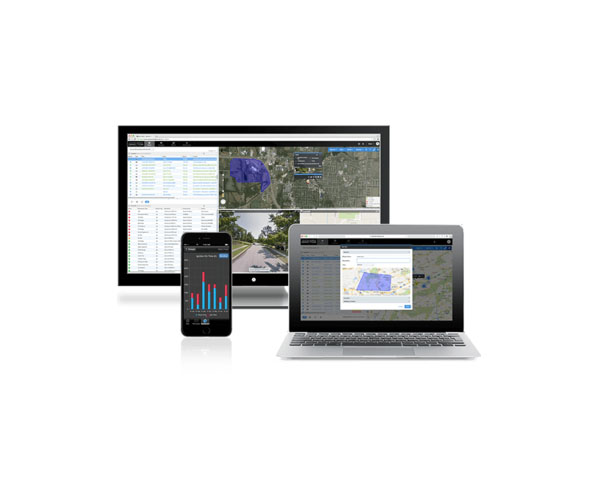 TELETRAC NAVMAN
Minus 1 use the latest technology in driver fatigue tracking and compliance with the Teletrac Navman installed in every vehicle on the road.
An electronic work diary, the real-time technology assists with automatically calculating a driver's work and rest times, logbook checking, understanding complex fatigue management laws, speed alerts, maintenance and servicing warnings, real-time PODs, and transparent and easy communication with the operations team.
The tool also monitors mass management accreditation for road safety.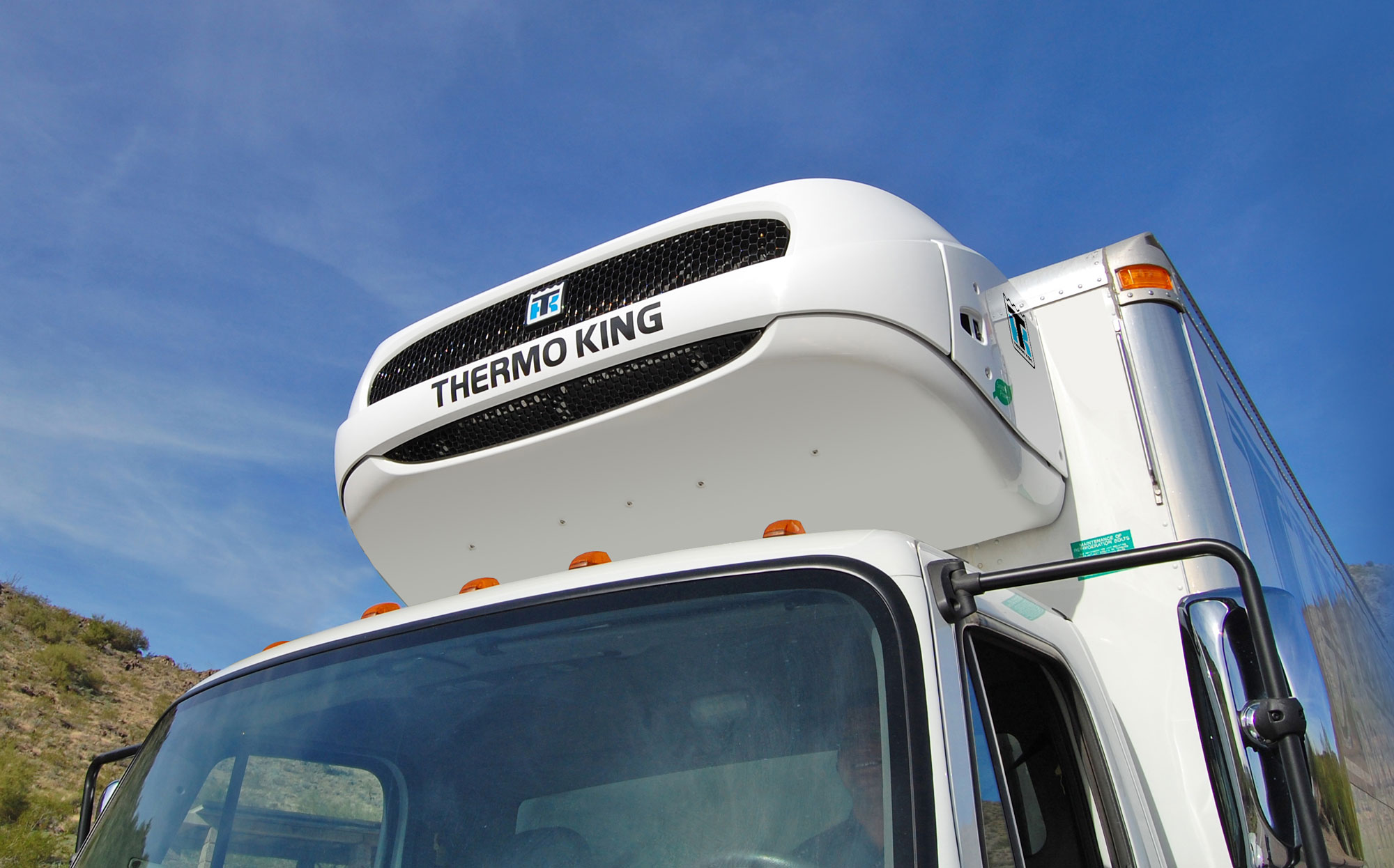 THERMO KING FRIDGE UNITS
All refrigerated vehicles are fit with new Thermo King or Carrier fridge units, providing temperature downloads and history for customers on request.